Restaurant
Wolfgang Sperber, owner and head chef in one, applies his pronounced love of detail in the catering trade just as consistently as in the hotel industry. The proximity of the house to nature, the harsh landscape, the fresh air and the wonderful tranquility are also a great culinary benefit. All products come fresh from the region.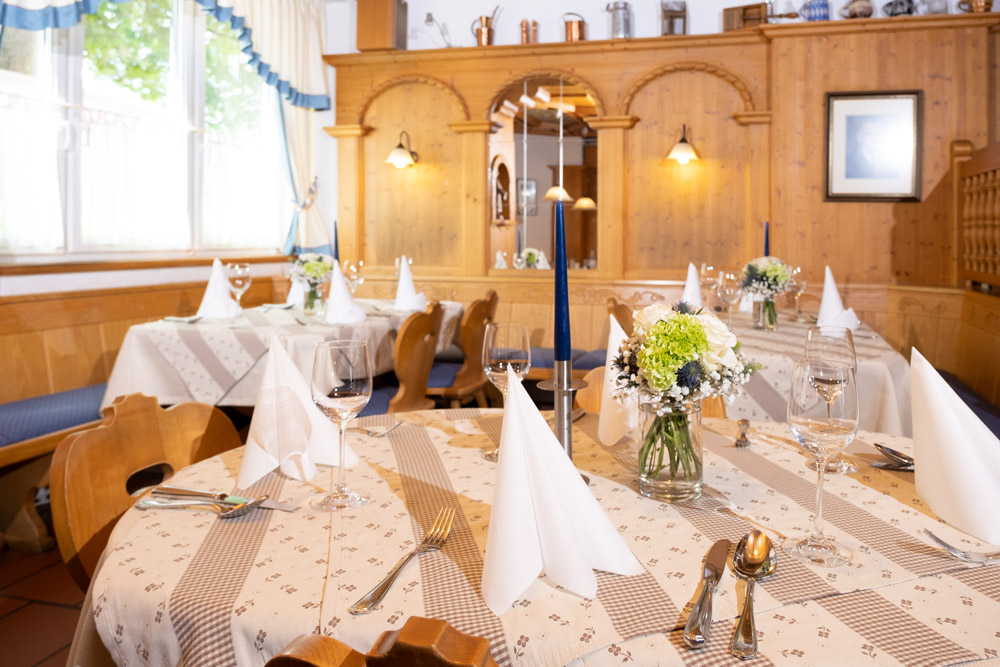 The focus is on upscale Bavarian cuisine. But also the culinary view "beyond one's own nose" has a special attraction for Wolfgang Sperber and inspires him again and again. Study our extensive menu and you will be surprised by the variety and refinement of our offer.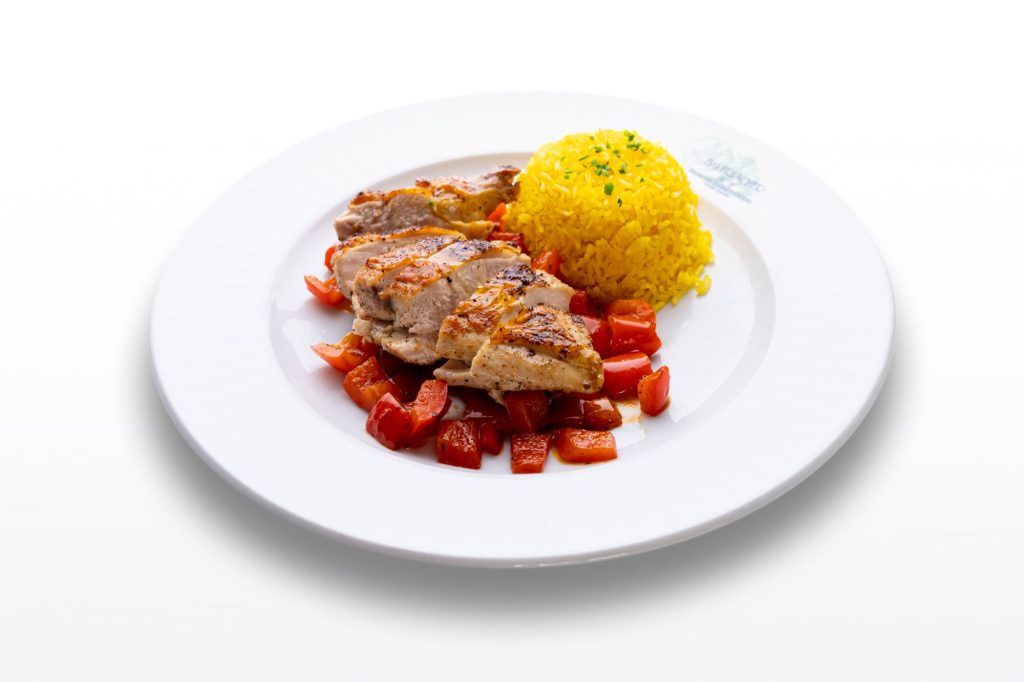 Seasonal highlights are the delicacy weeks, which reflect the entire range of regional cuisine. For larger events such as family celebrations and conferences, Wolfgang Sperber and his team are happy to cater to your personal wishes and create the right menu composition for your event. A new tradition are the imaginative and exquisite menu creations on New Year's Eve and Valentine's Day, as well as the monthly changing gourmet menu.
Whether you want to eat bourgeois or fine à la carte or want an unusual group menu – a stay at the Bayerischer Hof is always a culinary experience!
Celebrate your best hours with us.
Weddings, baptism, communion or birthdays. Come by and talk to us
Your wishes.
We look forward to you.